Triple Crown for Heart 2022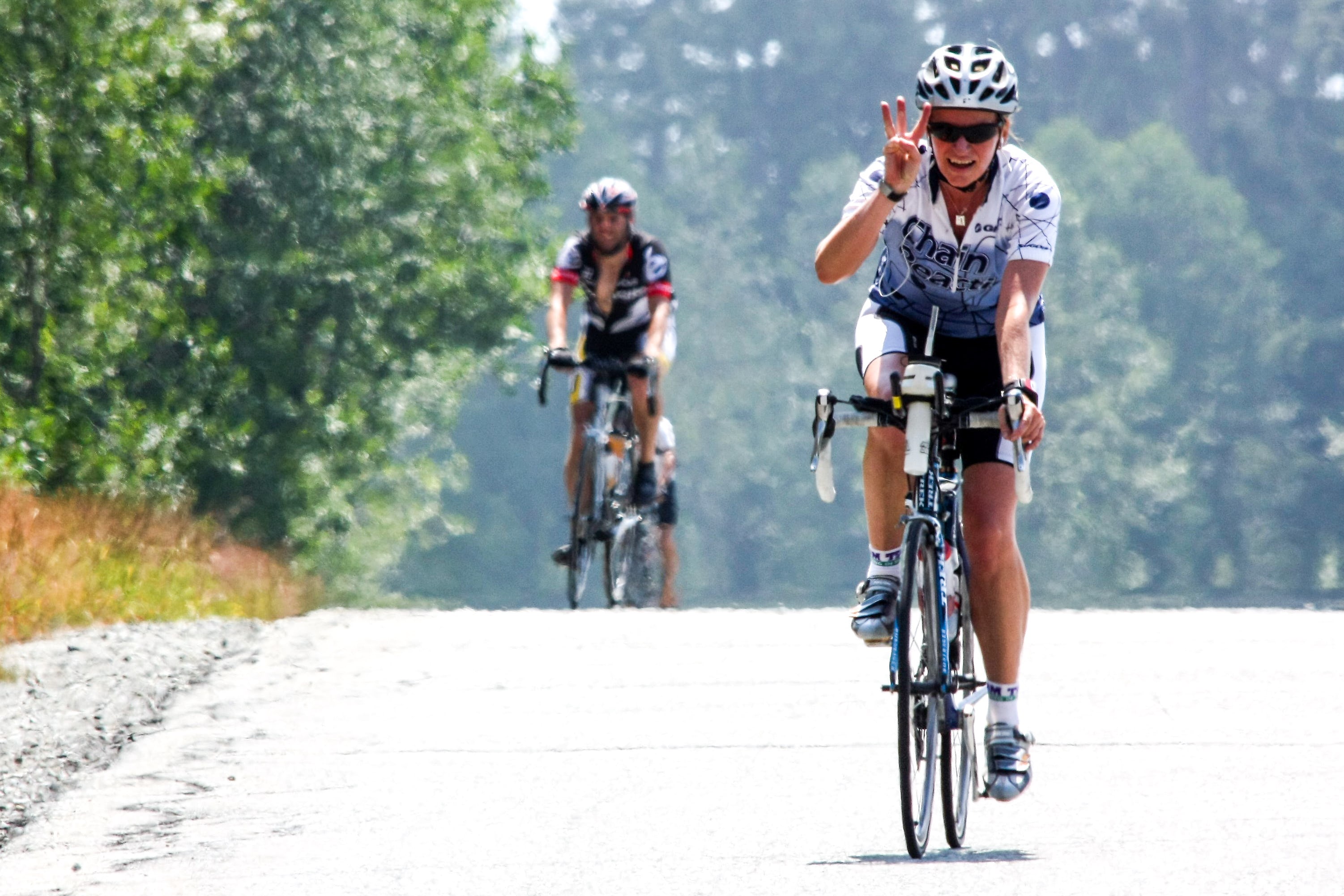 The Triple Crown For Heart
is a fun road riding event that raises funds in support of the BC Children's Hospital Foundation and the Children's Heart Network!
This year marks our return after a 2-year hiatus, and we are raising $10,000 to send families living with congenital or acquired heart disease to
Camp Zajac
, as well as providing the remaining funds to the BC Children's Heart Foundation programs. We are hoping to raise $20,000 this year. Read more in our
announcement
.
All your donations will go directly to these charities. Donate to your favourite rider today!
Recent Donations
Linda donated $100.00 to Dominik Szopa
Anonymous donated $50.00 to Team Heart Surgery (Gandhi and gals Tai & Drake)
Robert Chiarello donated $100.00 to Shaun Carpenter
Nadine Rogers donated $25.00 to Matthew Levy
Heather Phelps donated $100.00 to Shaun Carpenter